[ SURABAYA ]
EZMO Dental Clinic, Citraland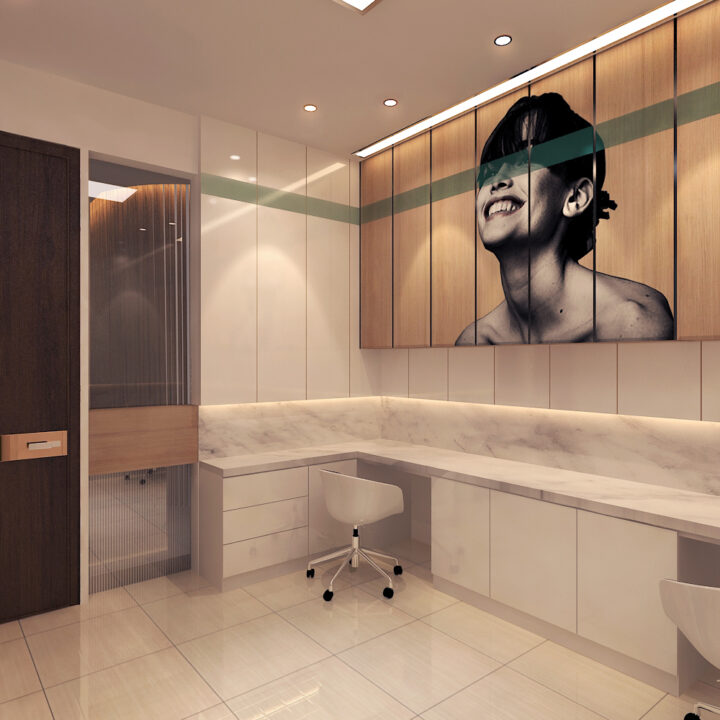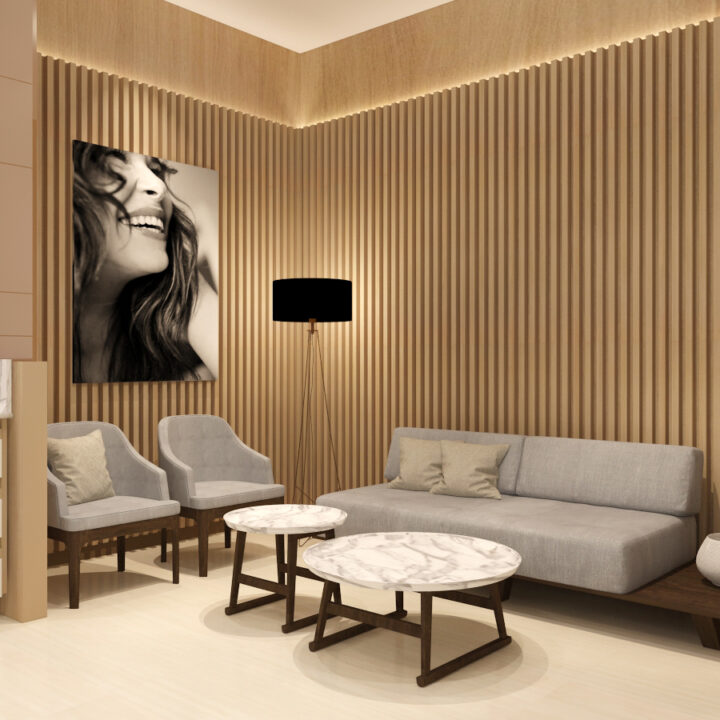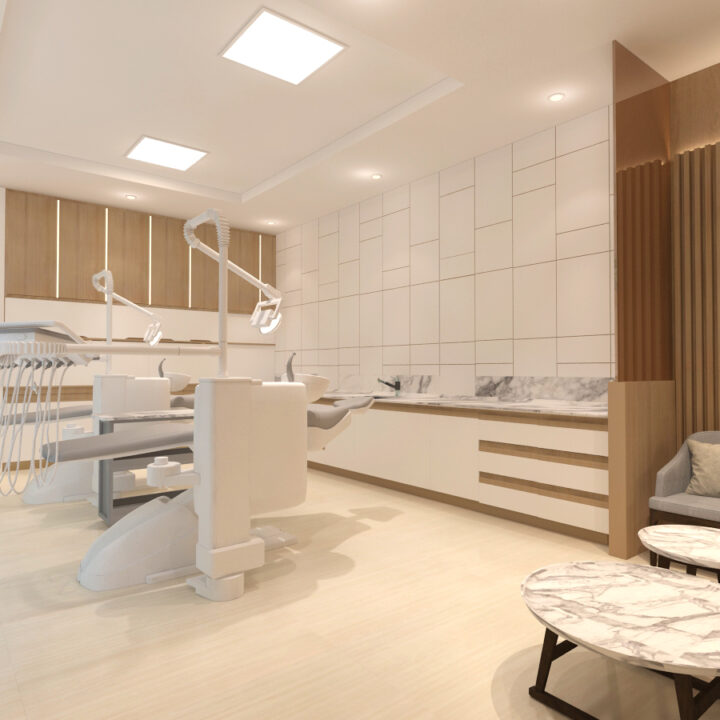 Project Details
Owner :  
Mr. & Mrs. (Dentist) Ferrandy  Location  :  
Telaga Utama Rd., Citraland, Surabaya (West District of Surabaya) Owner Background :  
Both Mr. & Mrs.  Ferrandy are Dentists. They owned F1 dental clinic in central Surabaya, as the demand for dental clinic are increasing. especially for aesthetic dental clinic.
Designer :  Kezia Karin Studio Concept : In collaboration with KK Studio (Kezia Karin Studio, a renowned interior designer in Indonesia) as the Principle Interior Designer, we are assigned to manufacture and install the interior. All cabinetry, Full PU System Duco Finish become perfect choices since it will provides with certain degree of scratch resistance, durability and water resistance surface, which is required in such kind of environmental (easy to clean, free of bacteria and sterile for a certain of degrees). 
Owner preference for the Top Table is an Italian white natural stone marble that have been coated from both sides-creating a water resistance surface ).