[ SURABAYA ]
Puncak Dharmahusada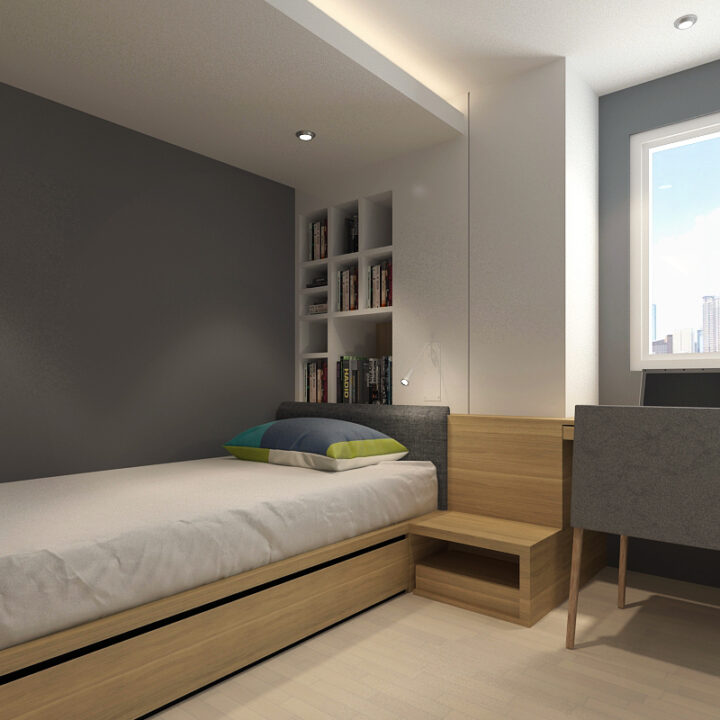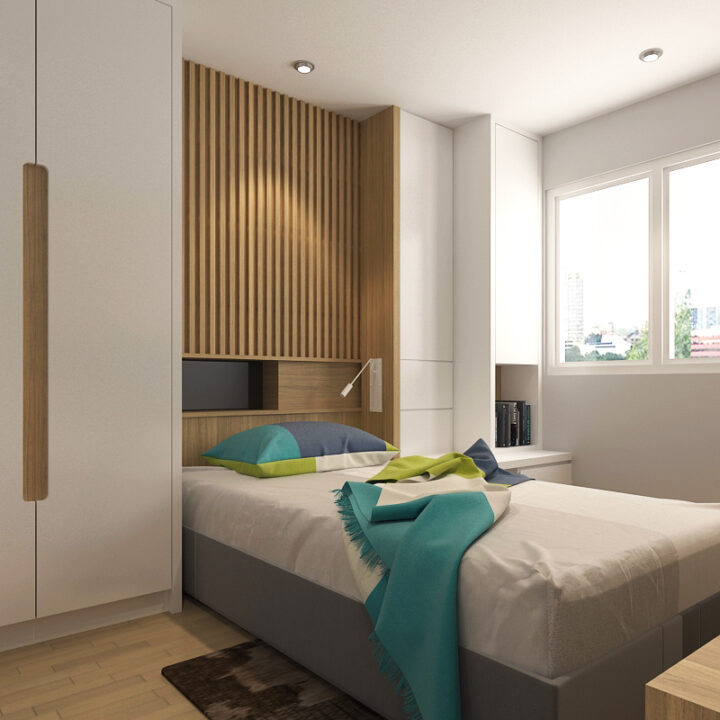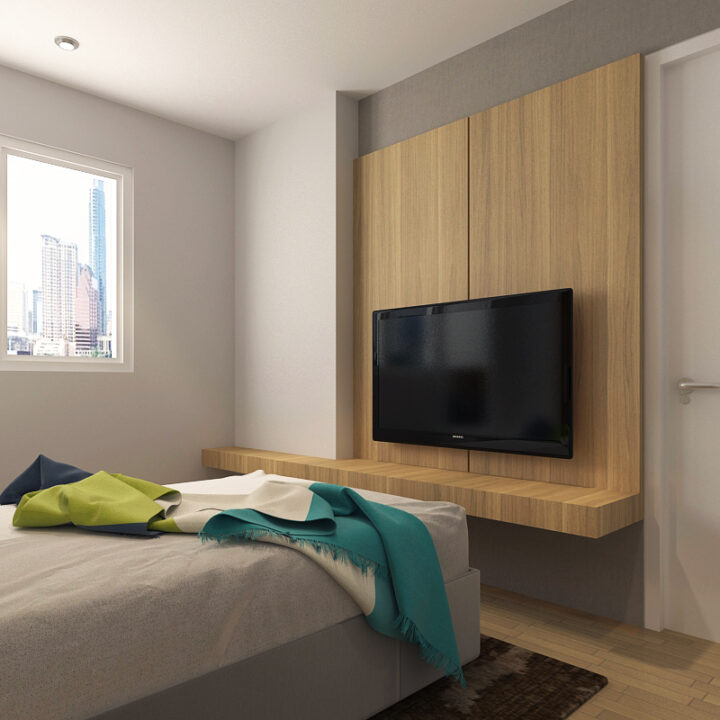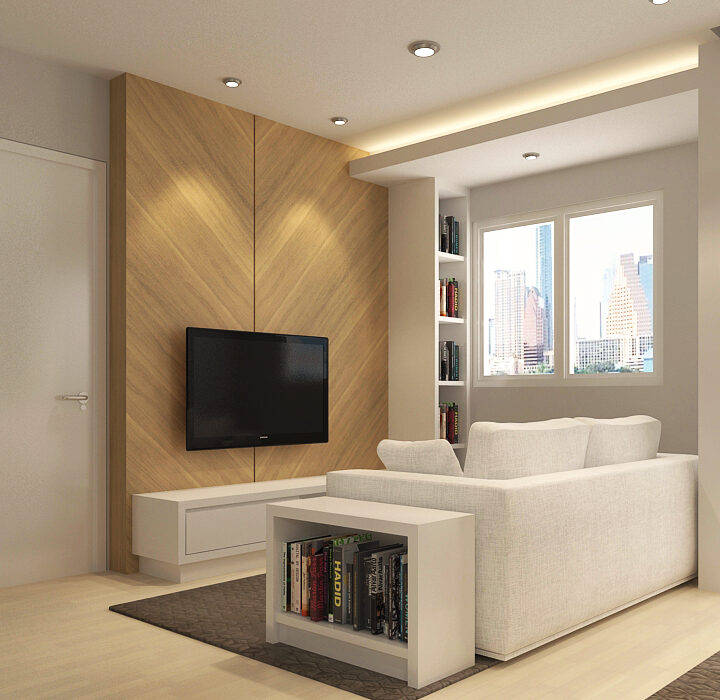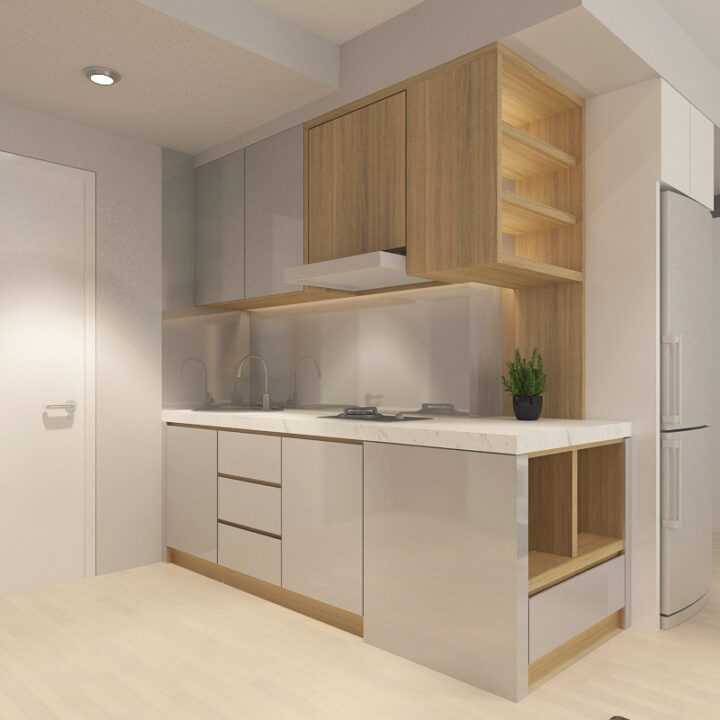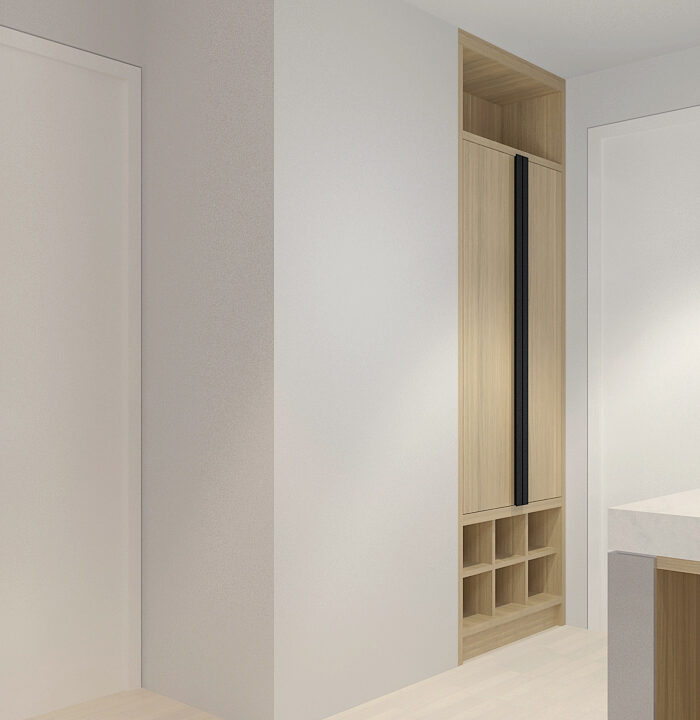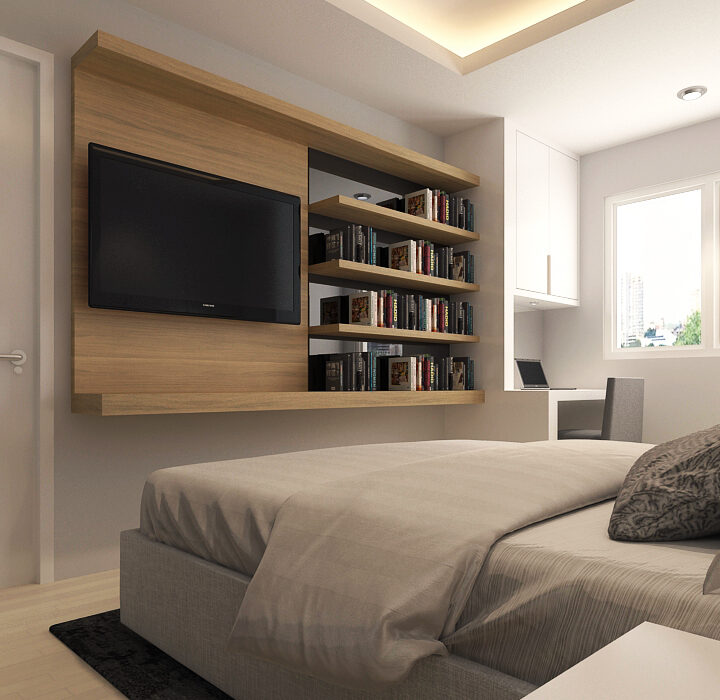 Project Details
Project :
Puncak Dharmahusada 3BR  Location :
Jl. Dr. Ir. H. Soekarno No.30-32, Kalijudan, Kec. Mulyorejo, Kota SBY, Jawa Timur 60114 Owner :
Mario and Monica  Overview :  A young couple with one child, eager to move from Malang to Surabaya as their young boy growing and needs to pursue a further education.  Working as a web designer which mostly done online, Mr. and Mrs. Mario want a space that could accommodate their lifestyle, a space that could become a home for their young family. Starting from there, we designed a living room with an open space design with modern minimalist style. Using a neutral color palettes and material such as light brown wooden veneer combines with White Duco surface finishes. For all Duco surface finishing, we used Full PU (Polly-Urethane) means that from basic surface layer to finishing layer we used PU System.